ACCREDITATIONS AND MEMBERSHIPS
Fully accredited English school in Hastings.
EFL Hastings is accredited by BAC, the British Accreditation Council
BAC was established in 1984 to provide a comprehensive quality assurance scheme for independent further and higher education in the UK. The accreditation is recognised the world over by students, agents and government officials as the clearest mark of educational quality in the private sector. Alongside the British Council, whose Accreditation UK scheme serves as the definitive guide to the country's English language centres, BAC has overseen the inspection of private education for over 30 years.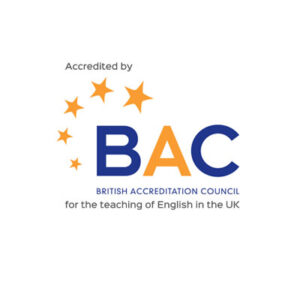 HOSAC stands for Hastings Overseas Students Advisory Council. The HOSAC group is committed to work together to ensure student safety and wellbeing, maintain good relations with residents and businesses and to publicise the good name of Hastings.

HOSAC is also associated with Hastings Borough Council's Tourism Department.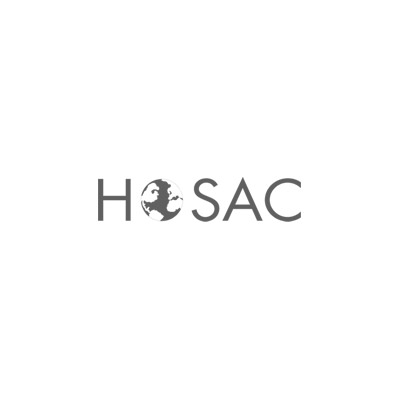 Student Insurance with COVID Cover
Endsleigh have been specifically designed for language schools. It enables us to offer a comprehensive insurance to our students. The insurance also covers for all COVID related treatments and cancellations while in the UK.

Our students are covered from the day of enrolment in our database until the day of arrival back in their country of origin. Please take a look at the coverage and insurance policy on the links below.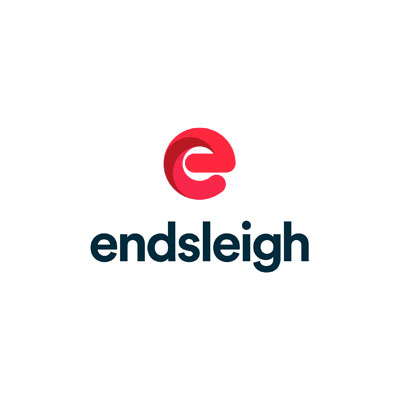 EFL teamed up with Flight Centre to be able to provide a full service. If you need a quote for a group or for a single person, get in touch with our trusted partner on the email address below.
They will be able to send a "no pressure" quotation and if the offer is right for you, you can book your round trip with them.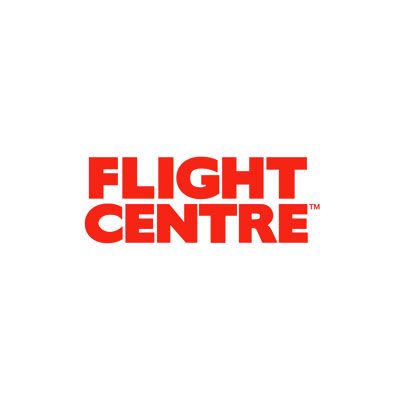 Check out our English courses in Hastings.
Need more info? We are happy to help.