LEADERSHIP AND PUBLIC SPEAKING COURSES
Specialised courses with EFL Language Centres.
BOOK THIS COURSE IN AUSTRALIA AND IN THE UK
A useful skill for university.
Innovation is the heart of what we do. We understand that communication and leadership are more than a business or organisational requirement. It is about breaking records, achieving dreams or reaching out for the best version of you. Our Leadership and Public Speaking Courses make it possible for you to realise and exceed personal potential through the most targeted and proven methods.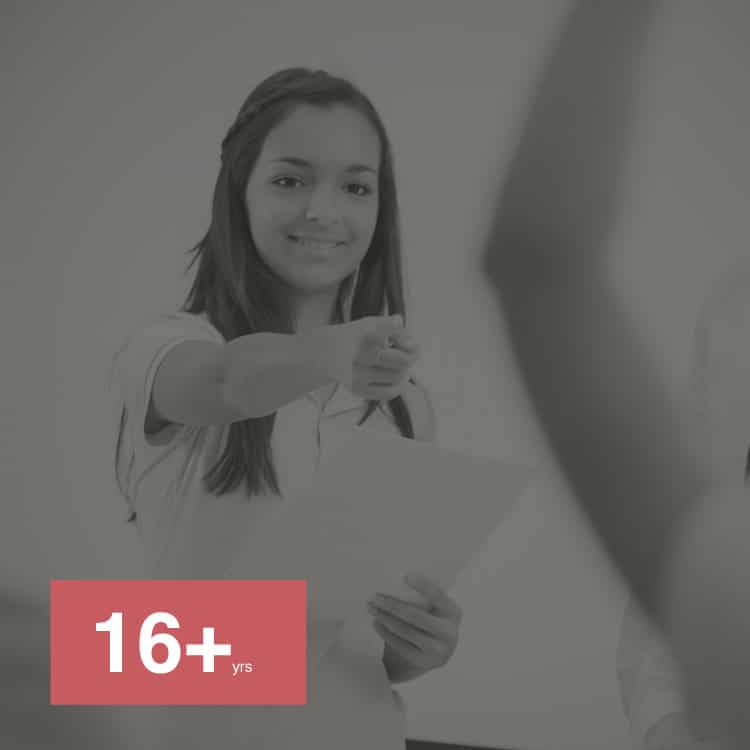 Our speaking and presentation tools can be applied instantly for immediate use.
Using only the most powerful techniques can enable significant change very fast.
Positive and encouraging feedback is central to what nourishes people to be the best.
Embed our approach through exercises and games during the course.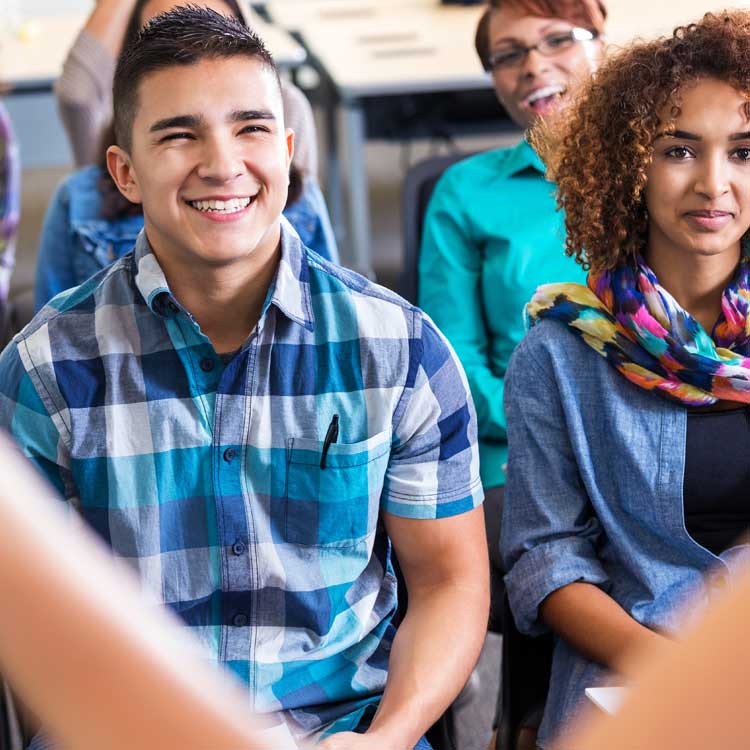 The course equips young people with the skills needed to speak with impact and presence in future presentations and also to participate in meetings with confidence, clarity and harmony.
The programme enables workshop attendees to own a highly effective system to present ideas in a way that peaks the interest of their audience and the target group.
It provides a blueprint for accessing confidence very fast.
It helps to understand the fundamentals of leadership.
Creates a personal road map for your future.
The course enables young people to understand and access their internal motivation to propel them on a success journey.
Developing personal presence.
Increasing ability to think instantly and quickly during presentations.
Sharing personal vision – techniques that deliver greater impact.
Understand the use of body language – how to enhance your overall visual impact and build rapport with the audience.
Using gesture – how to enhance your messages through gesture.
Using eye contact – to help fully engage with your audience.
Use of movement and space – to develop greater command of your audience.
Adding motivational edge to your style.
The process is repeated and observed to reinforce the key delivery skills and increase the overall confidence and presentation expertise of the participants.

These are the foundation aims for our programme. However, the coach will be constantly reviewing what is working and where tailoring should take place. For shorter programmes (i.e. 2-3 sessions), you can choose the areas that you would like to focus on before arrival.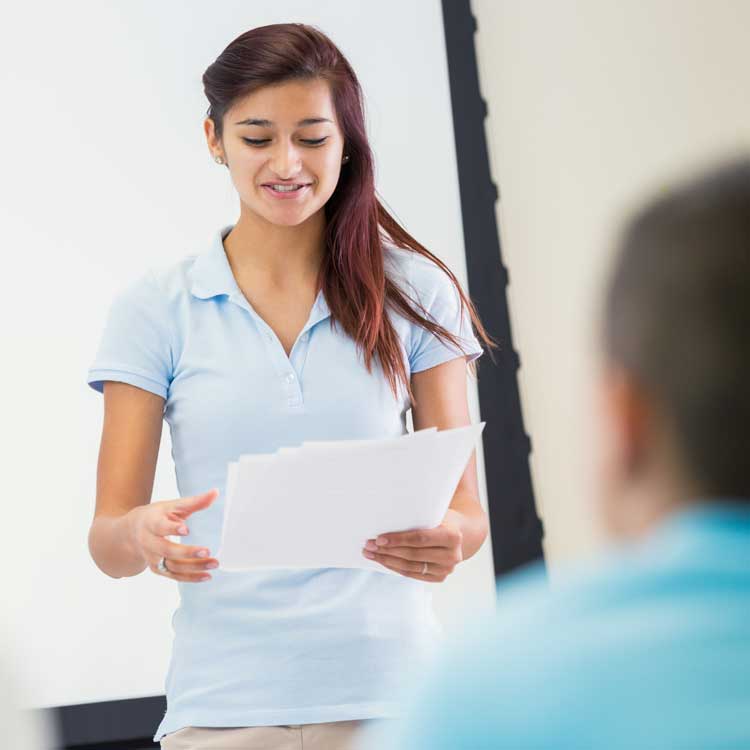 15 hours per week Leadership and Public Speaking Courses
Maximum 35 students / workshop
Minimum English level: Upper-Intermediate
1 lesson is 60 minutes
Course materials included
End of course certification
You can also combine the Leadership and Public Speaking Courses with General English or other workshops i.e. Vlogging


Available in:

Student residences
Homestay options (twin, triple or quad rooms)
Full board, half board or B&B catering
Hot lunch or packed lunch options
5 afternoon activities and half day trips per week
2 evening activities per week
1 full day excursion per week
EFL activity leader for the activities
Sunday is a free day however if you'd like, we can arrange optional excursions for the Sundays.

Arrival and departure airport transfers
Emergency contact number
Full medical and travel insurance
UK phone provided for the international group leaders
Check out our English courses in Hastings and Perth.
Need more info? We are happy to help.