Koalas, kangaroos and quokkas. This is Perth in Western Australia.
CLOSE TO THE CITY AND THE SANDY BEACHES.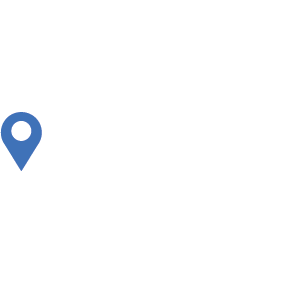 Visit Perth on the West Coast of Australia.
Perth, the capital of Western Australia, sits where the Swan River meets the southwest coast. Sandy beaches, restaurants, fun and entertaining attractions ensure that you always have something exciting to do.
The school is located in Murdoch which is part of the Perth metropolitan area. It's known for its maritime history, Victorian architecture and remains from Australia's days as a British penal colony. Relax on the beach with a real Australian barbecue, try snorkeling or simply take a walk in the famous Kings Park. Perth and Fremantle have something to offer for you whatever your interests might be.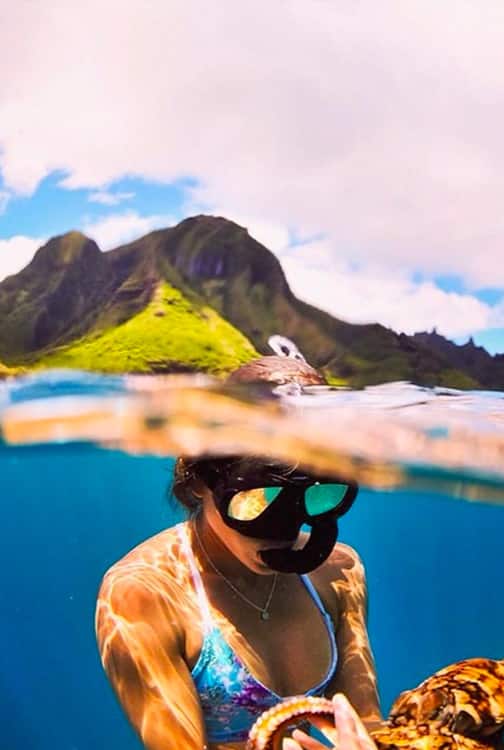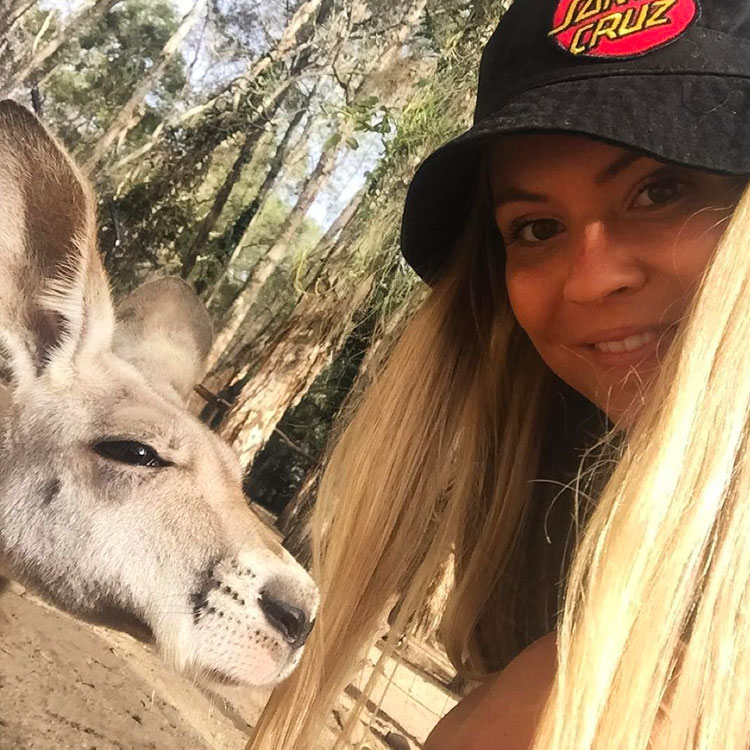 Let your 'Australian dream' come true.
There is so much to do in Perth! The Western Coast of Australia has some of the most beautiful white sand beaches in the world! Take a boat trip to Rottnest Island and take selfies with quokkas. Have a go at surfing, snorkeling or just sunbathing at Cottesloe beach.
Feed and cuddle kangaroos, wombats, and koalas at Caversham Wildlife Park. Relax at Kings Park and its Botanic Garden, one of the world's largest and most beautiful inner city parks. Feel the vibrant atmosphere of Fremantle's busy markets and take a tour of the mysterious prison and its labyrinth of tunnels.
Prisitne beaches, unique animals and natural beauties.
We all know at least one animal that lives in Australia. However, there is so much more to discover. Meet the quokkas: the happiest animal on Earth. Take a selfie with them on Rottnest Island, wonder around the Pinnacles or simply just relax on one of Western Australia's pristine beaches. Visit one of the most exciting continents in the world and live the dream.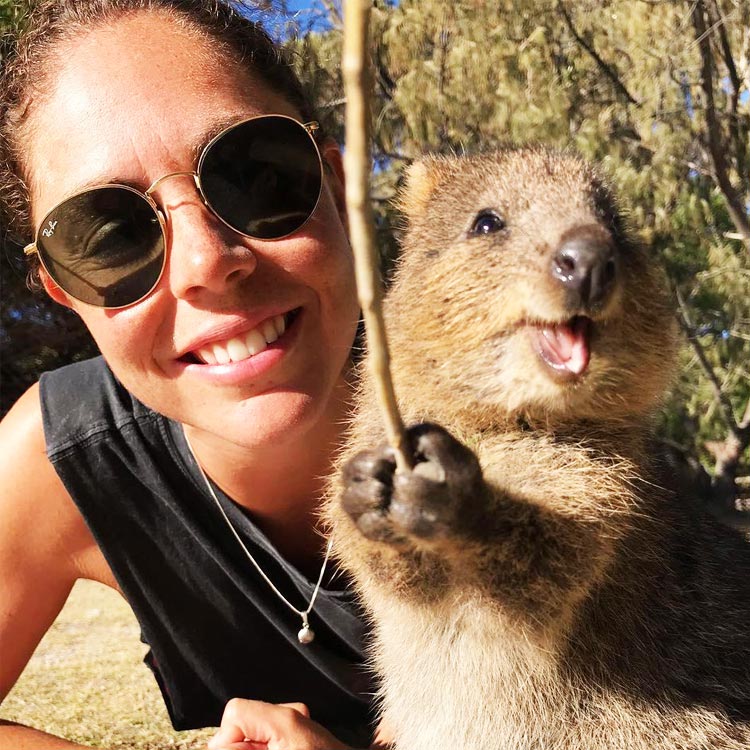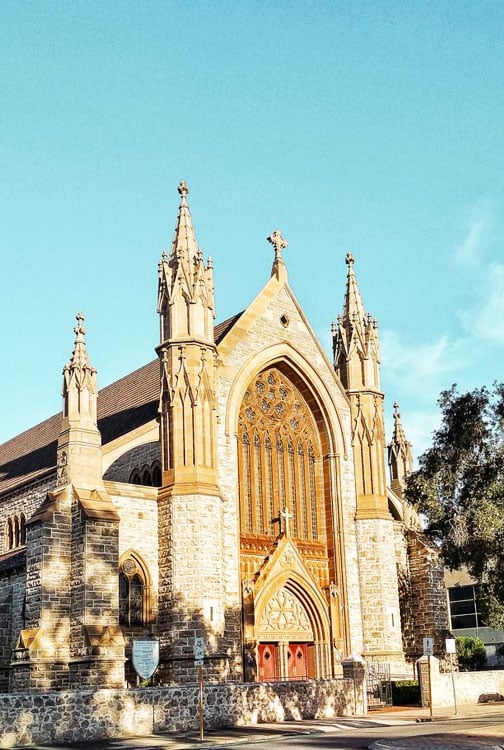 The city of Perth in Western Australia was named by Captain James Stirling in 1829 after the Scottish town, Perth. Before the founding of the Swan River Colony, the indigenous Noongar people were well established in the southwest corner of Western Australia, hunting and gathering. They called the area on which Perth now stands Boorloo. Boorloo formed part of Mooro, the tribal lands of Yellagonga, whose group was one of several based around the Swan River, known collectively as the Whadjug. Like elsewhere in Australia, the Aboriginal occupation of the coastal plain was unconsciously preparing the ground for European settlement. The ground they cultivated, the tracks they passed along, the native plants they cropped and the bush they cleared by fire all foreshadowed the siting and establishment of European settlements and homesteads.