SCHOOL INTEGRATION PROGRAMMES
Study with local students and participate in activities.
STUDY SCHOOL SUBJECTS WITH LOCAL STUDENTS.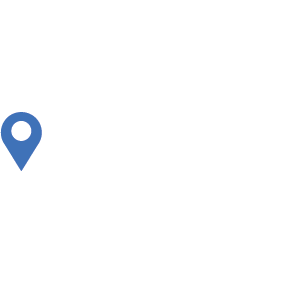 Full immersion in the local education system
Study in primary, secondary schools and get a taste of the Australian university life. Participate in classes for local students and you will experience school life in Western Australia. We will pair you up with your "Buddy" with whom you will spend your class time. This is the prefect programme for you if you'd like to practise your language skills in a local school enviroment.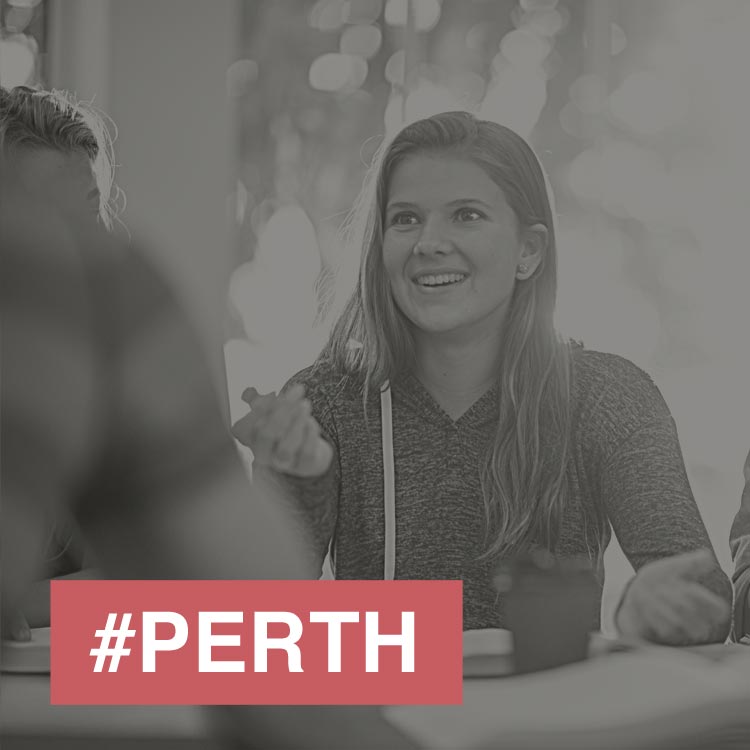 Join the local eg. math and science classes. Follow the time table of Australian pupils.
A friednly buddy who will help you get around the school during the day.
A total immersion course for primary, secondary and uni school students.
You will join activites with the rest of your group and students from your school.
Classes in the mornings (9:00 to 12:30)
Mixed classes with local pupils
Minimum English level: Hight-Intermediate and above
Course materials included
End of course certification
Student residences
Homestay options (twin, triple or quad rooms)
Full board, half board or B&B catering
Hot lunch or packed lunch options
5 afternoon activities and half day trips per week
2 evening activities per week
1 full day excursion per week
EFL Activity Leader for the activities
Sunday is a free day however If you'd like, we can arrange optional excursions for the Sundays.

Arrival and departure airport transfers
Emergency contact number
UK phone provided for the international group leaders
Primary school integration: 8-11
Secondary school integration: 12-17
Pre-university taster: 17+
Availability depends on the participants' English level and age range. Please contact us for specific dates and we will discuss your requirements with our partner schools.
Check out our English courses in Perth.
Need more info? We are happy to help.