Study English and discover Australia.
LEARN ENGLISH ON THE WEST COAST OF AUSTRALIA.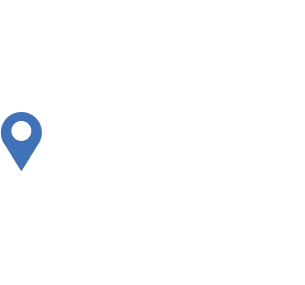 Breathtaking nature, exciting city life and of course, kangaroos.
Our teenage and junior English courses in Perth are the perfect opportunity to learn English and make new friends all over the world. English classes in the mornings and exciting activities in the afternoons. You will improve your English skills in a fun way. You will also get to know the Australian culture and discover something new and unique every day.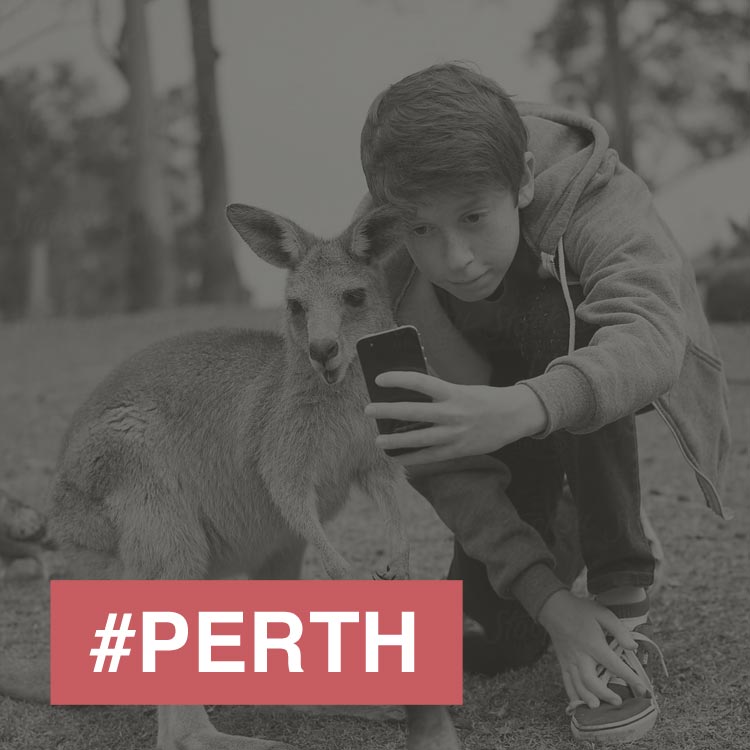 Fully qualified English teachers and exciting English lessons to fully engage you.
Focusing on offering bespoke language holidays for teenagers and children.
State of the art school facilities, safe and convenient location; an excellent place for study tours.
We offer you the best value for money. So why not contact us or ask for a quote today?
15 hours English classes per week
Mixed nationality classes or closed groups
Maximum 15 students / class
Class levels from elementary to advanced
1 lesson is 60 minutes
Course materials included
End of course certification
Student residences
Homestay options (twin, triple or quad rooms)
Full board, half board or B&B catering
Hot lunch or packed lunch options
5 afternoon activities and half day trips per week
2 evening activities per week
1 full day excursion per week
EFL Activity Leader for the activities
Sunday is a free day however If you'd like, we can arrange optional excursions for the Sundays.

Arrival and departure airport transfers
Emergency contact number
UK phone provided for the international group leaders
8 to 9 in closed group English classes
10 to 12 in closed group or mixed nationality English classes (depends on availability)
13 to 17 in mixed nationality English classes
18+ closed group English classes
Please contact us for nationality mix to guarantee mixed nationality classes outside of the summer season.
Check out our English courses in Perth.
Need more info? We are happy to help.