We are working hard (and long hours) to finish our application for you. You will be able to download it very soon. 🙂
Until then, take a look at our programmes and send us a quick email if you need more information. We are here to help!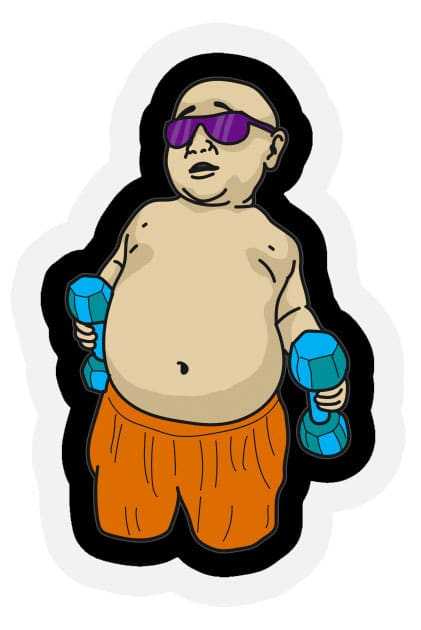 Check out our English courses.
Need more info? We are happy to help.