INTERNATIONAL ENGLISH COURSES IN BUDAPEST
Under 18 mixed nationality English course in Budapest.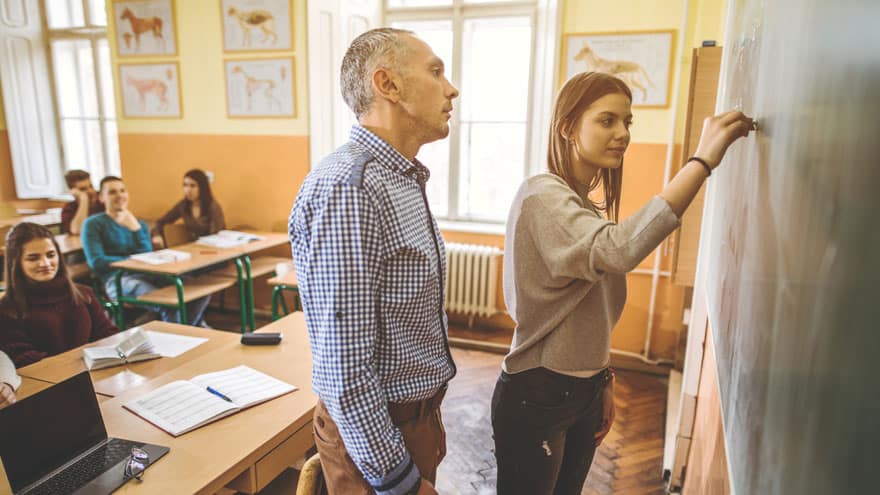 NATIVE SPEAKER TEACHER, STUDENTS FROM OTHER COUNTRIES.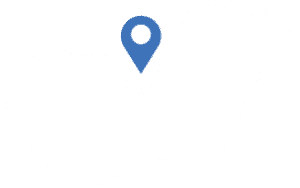 English with EFL Budapest
International English summer camp in Hungary, Budapest.
Experience life in a different country on a budget. A truly affordable way to improve your English skills in mixed nationality classes. Get to know other cultures and make new friends.

Native speaking English teachers, English speaking activity leaders, campus environment. English in the mornings and activities in the afternoons and over the weekends. Check out out our activity programme below.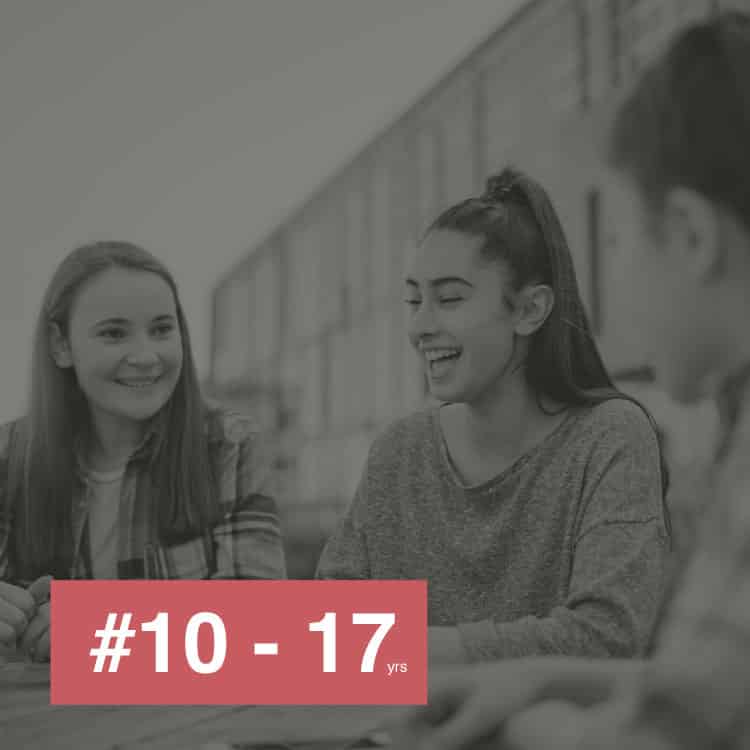 Students from different countries where the common language is English.
Qualified native speaker teachers, international school environment.
Boarding school environment with activities and excursions.
Greatly affordable way to experience life and study abroad in a different country.
15 hours English classes per week
Mixed nationality classes or closed groups
Maximum 15 students / class
Class levels from elementary to advanced
1 lesson is 60 minutes
Course materials included
End of course certification
Student residences on site
Full board, half board or B&B catering
Hot lunch during the week and packed lunch over the weekend excursions
5 afternoon activities and half day trips per week
5 evening activities per week
1 full day excursion per week
EFL Activity Leader for the activities
Sunday is a free day however If you'd like, we can arrange optional excursions for the Sundays.

Arrival and departure airport transfers
Emergency contact number
Mobile phone provided for the international group leaders
10 to 17 in mixed nationality English classes
Check out our English school in Budapest.
Need more info? We are happy to help.