History, architecture and fun. Study English in Budapest.
THE LITTLE PARIS OF CENTRAL EUROPE.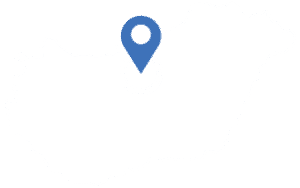 Discover this charming city and what it has to offer.
Some fall in love with Budapest at first sight, others only become devotees after a longer stay, but no-one denies that it is one of the most beautifully situated cities in the world. The wide stream of the Danube divides the metropolis into the hilly Buda and the flat Pest. They both represent a different characters of this vibrant city.
Budapest has also been one of the most innovative places in Europe. Among many, ball point pens, computers and the Rubik's Cube all started their journey from here.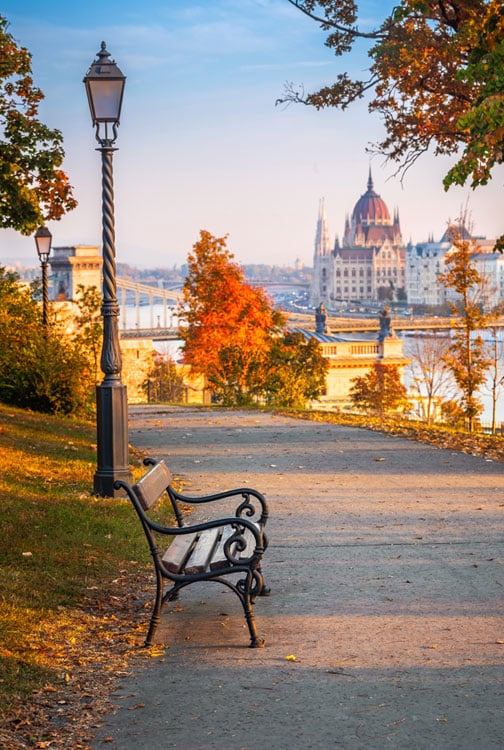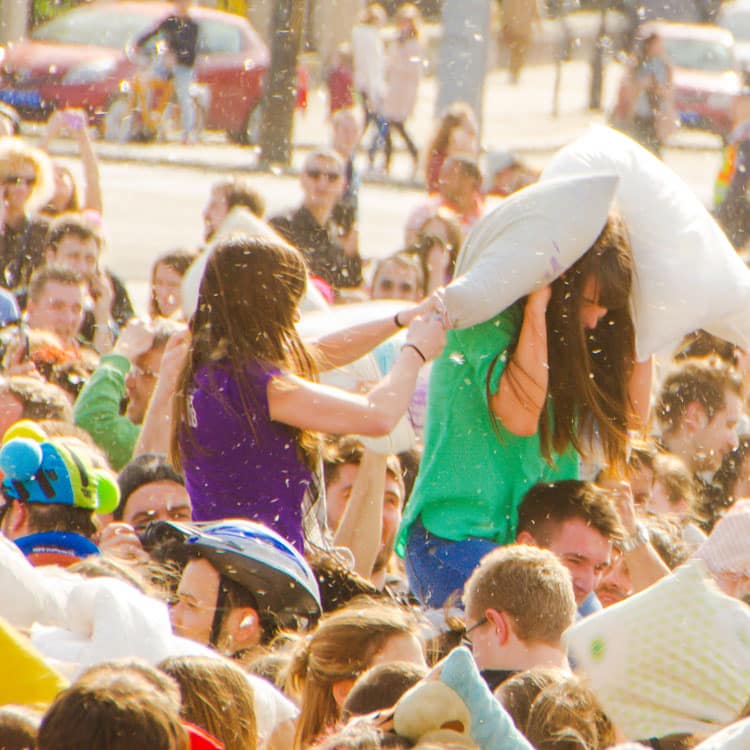 Budapest has a lot to offer. Museums and galleries, churches and synagogues, palaces and historic buildings, thermal baths and pools are presented together with the influence of Secession in the city.

The summer festivals and fun outdoor events make Budapest one of the top destinations in Europe for weekend trippers (like the International Pillow fight day pictured).
UNESCO world heritage views.
The panorama over the Danube and the radial avenue of Andrássy Avenue are on the UNESCO world heritage list. Once you have seen them flood-lit, you will appreciate why. The spectacular view over the Castle District, Hungarian Parliament and the Danube takes most people's breath away and leave you with amazing memories.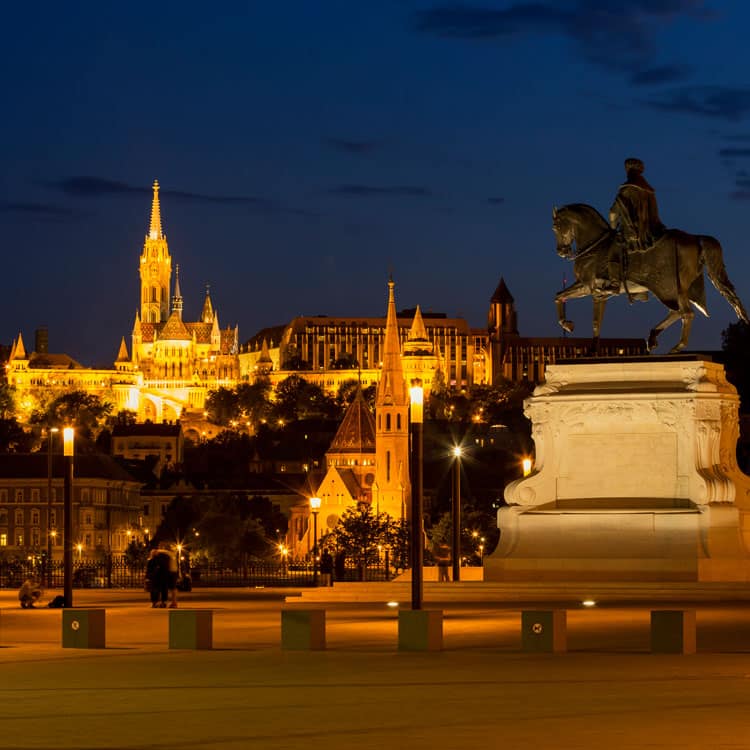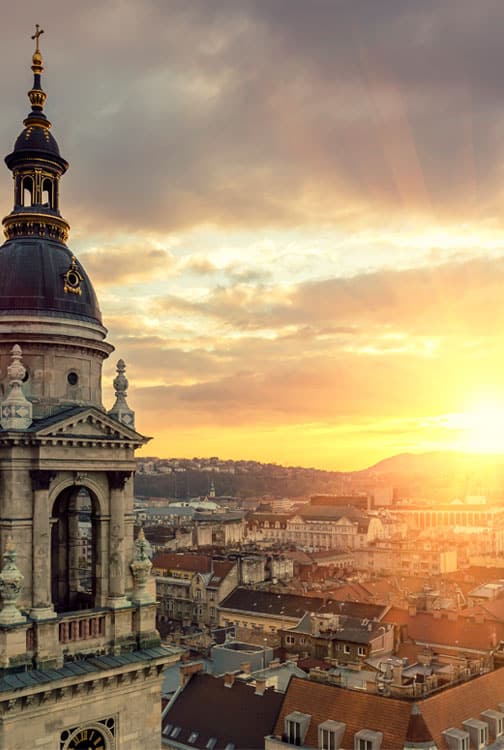 Over 1000-year-old heritage.
Budapest is famous not only for the monuments reflecting its own 1,000-year-old culture, but also for the relics of others who settled here. Remains from both Roman occupation and much later ruled by the Turks can still be seen in the city. After the Ottoman Empire the union with Austria has a particular influence on the city's form and style. There is an unmistakable feeling that something out of the ordinary is just around the corner, but what it will be is up to you to find out...