EXECUTIVE NETWORKING COURSES
English courses and networking for professionals.
IMPROVE YOUR ENGLISH AND CONNECT WITH PROFESSIONALS.
English plus company visits and workshops.
Get to know like minded professionals and executives while you study English. Improve your language skills in Hastings or Perth and participate in company visits, seminars and workshops. Get to know the local culture and discover Australia or the United Kingdom.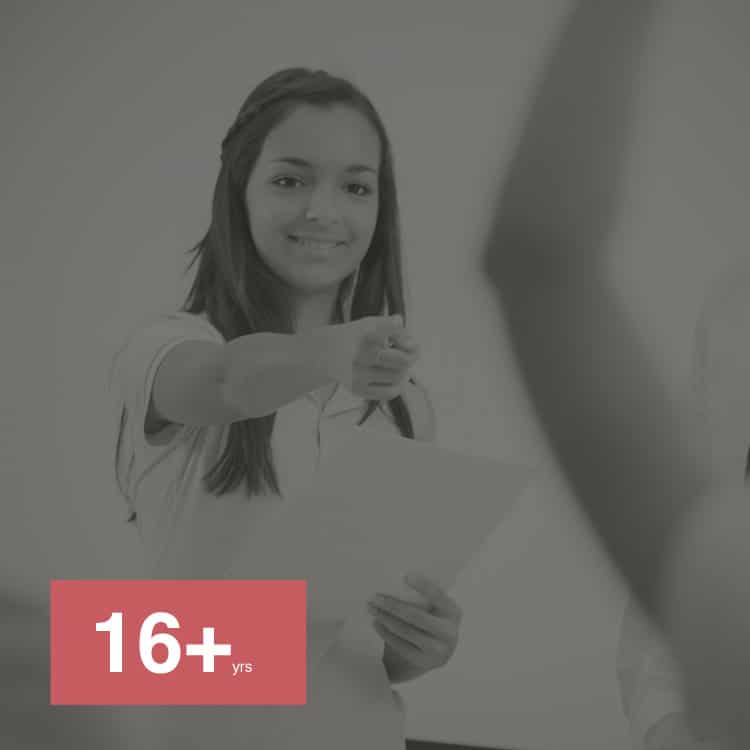 Improve your English skills in a class enviroment with students of similar ages.
Visit local firms and expand your knowledge in your field.
Participate in tailor made workshops for executives and professionals.
Discover the local culture and customs. Visit places of interests.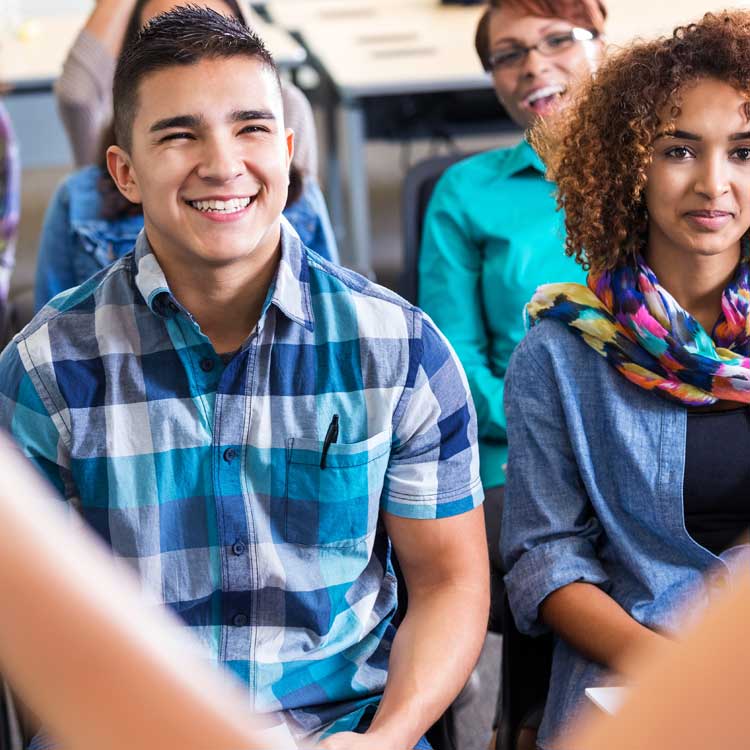 Improve your English skills with other clients of similar ages.
Get to know like minded people from different countries.
Learn how businesses operate in the UK or in Australia.
Participate in workshops and company visits.
Meet other professionals.
Discover the local culture and experience living abroad.
15 hours English classes per week
Maximum 15 students / class
Class levels from elementary to advanced
1 lesson is 60 minutes
Course materials included
End of course certification
You can also combine the Leadership and Public Speaking Courses with General English or other workshops i.e. Vlogging


Available in:

Student residences
Homestay options (twin, triple or quad rooms)
Full board, half board or B&B catering
Hot lunch or packed lunch options
4 afternoon activities and half day trips per week
2 evening activities per week
1 full day excursion per week
1 company visit and/or workshop
EFL activity leader for the activities
Sunday is a free day however if you'd like, we can arrange optional excursions for the Sundays.

Arrival and departure airport transfers
Emergency contact number
Full medical and travel insurance
UK phone provided for the international group leaders
Check out our English courses in Hastings and Perth.
Need more info? We are happy to help.