Charming seaside town on the south coast of England.
BEAUTIFUL COASTAL TOWN NEAR LONDON AND BRIGHTON.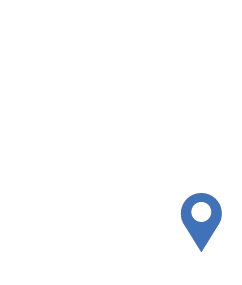 Visit Hastings on the South East Coast of England.
Hastings provides a perfect example of great lifestyle along Britain's south coast — spectacular scenery, long beach walks, historic architecture and a wonderful mix of old and new. Why not try a traditional fish and chips in Old Town or a cup of coffee in Hastings town centre? This coastal town is an ideal destination for all ages. If you would like to avoid the hustle and bustle of large cities but prefer to be close to them – Hastings is the best place for you. The student life in Hastings revolves around the sea, where you can spend much of your time relaxing in deck chairs or barbecuing on the beaches.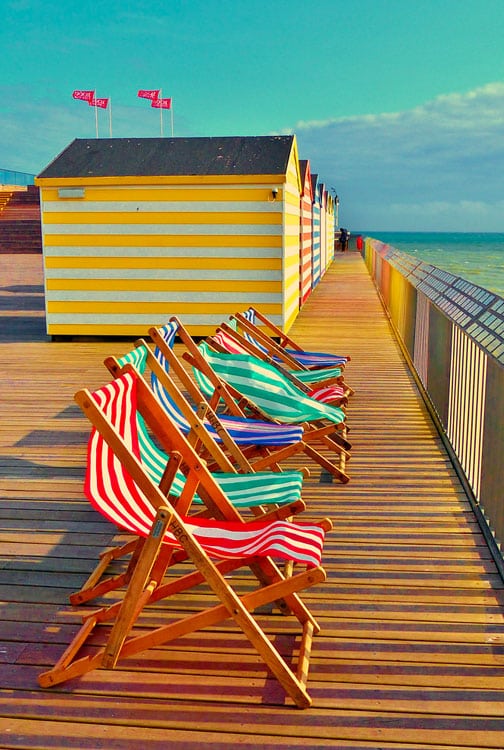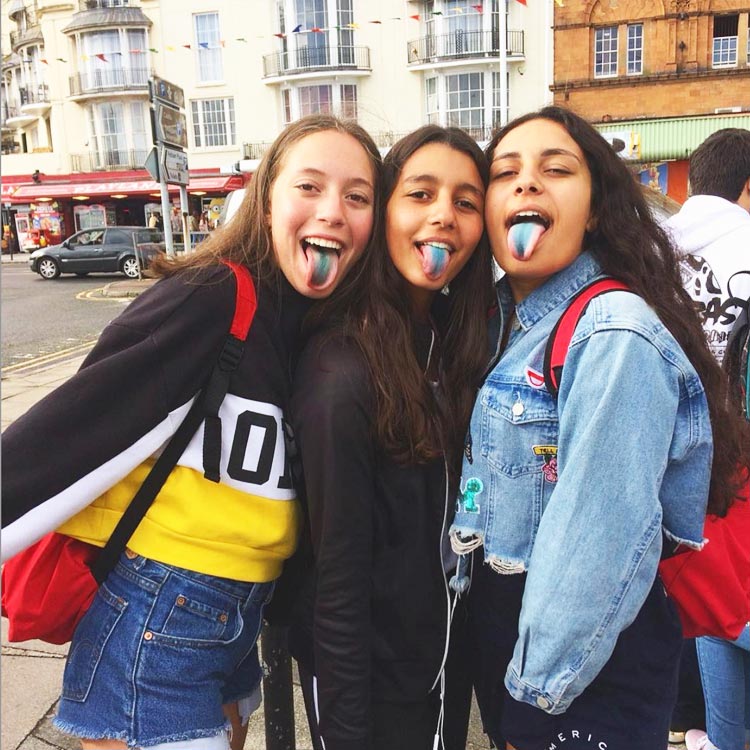 The prefect place for all ages.
There is plenty to do in Hastings for all ages. Museums, shops, cafés and local events ensure you have the best of times here. Discover and shop in Hastings Old Town, relax with your friends on the beach or visit the historic Hastings Castle. Fun local events like Pirate's Day or Jack in the Green keep you entertained over the weekends, as do trips to places of interest like Rye Royal, Oxford or London.
Breathtaking views, walks and more.
Take a hike on East Hill and admire the amazing views and spectacular scenery. Visit Seven Sisters and enjoy the fantastic views over the English Channel towards France. For all ages and all physical conditions. Enjoy the English country side.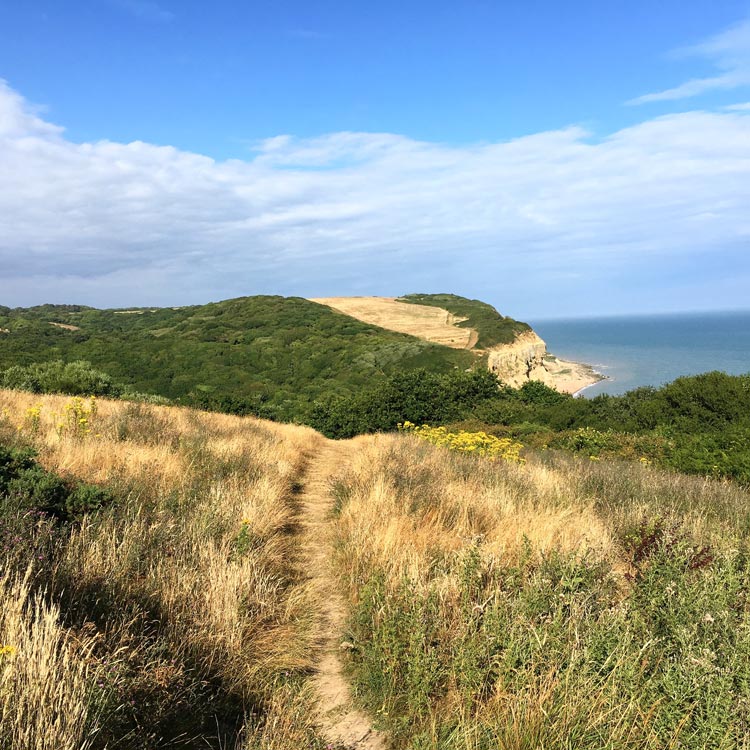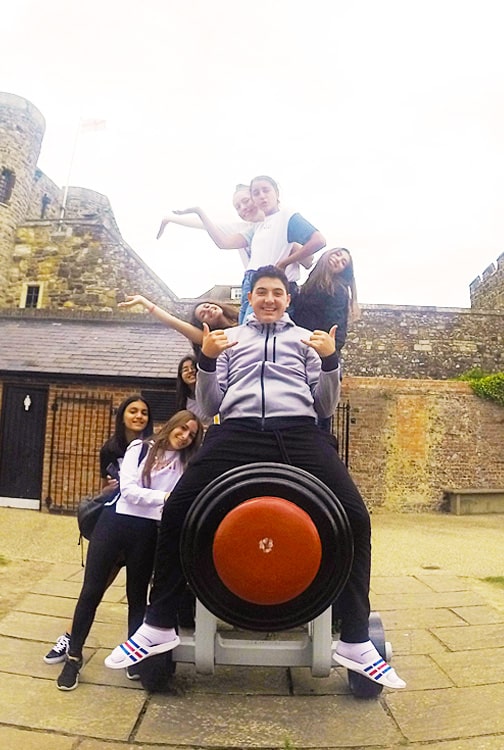 The 1066 story right on your doorstep.
Known as the birthplace of England, Hastings has a long and colourful history which stretches back over a thousand years. The battle that took place in 1066 between William the Conqueror of Normandy and King Harold's English army changed the culture and English language forever. Losing the Battle of Hastings in 1066 resulted in almost 200 years of Norman rule. The town is also the birthplace of television (invented by John Logie Baird in 1923). As well as being famed for culture and innovation, Hastings is also known for having the largest beach-launched fishing fleet and Britain's steepest funicular railway. Its history stands visible on the West Hill with the ruins of William the Conqueror's first English castle, making the town famous worldwide.