WORK EXPERIENCE IN HASTINGS
Unpaid work experience in England.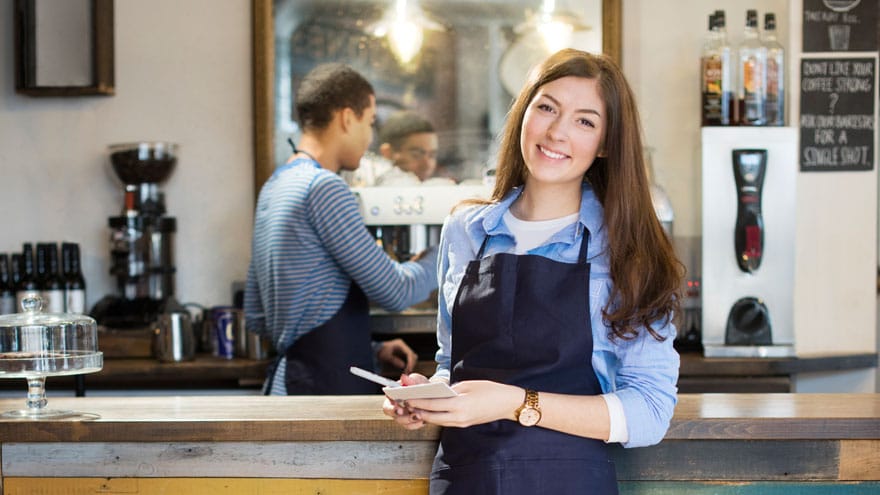 PRACTICE YOUR PROFESSIONAL LANGUAGE SKILLS IN A WORK ENVIRONMENT.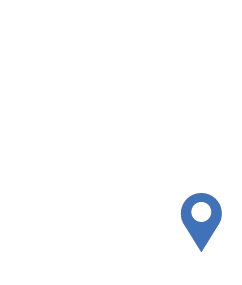 Work experience in the UK
Are you looking to come to the UK to improve your English? Would you like to experience a real working environment? If so, this programme is perfect for you. You will be placed at one of our partner providers where you can practice the required skills. You will also practice related skills to your industry – the programme is an all-around work experience, focusing on the skills needed to improve further.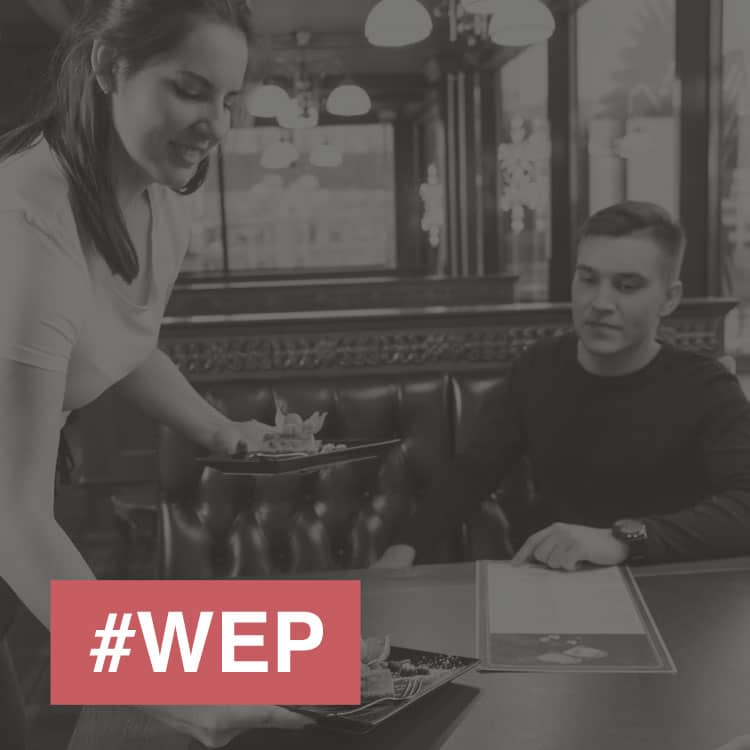 Carefully Selected Partners
Visited and carefully selected workplaces, matched up with your needs.
All-Around Work Experience
Gain experience abroad in your field and focus on the most important part of your career.
Combine your work experience with English classes for the ultimate confidence boost.
Flexible Placement Durations
From 2 weeks up to 8 weeks – you decide (depending on availability and time of the year)!
5 days a week
Maximum 7 hours per day
Accommodation and Catering
Student residences or host families (availability dependent)
B&B or half board (breakfast and dinner)
One meal per day is provided by the work placement provider (lunch or dinner)
Participant Ages and English Levels
Minimum age: 16+
Minimum English level: Intermediate
Arrival and departure airport transfers
Emergency contact number
Full medical and travel insurance
UK phone provided for the international group leaders
Weekly public transport tickets
Restaurants (culinary and waiting)
Café shops (waiting)
Hotels and B&Bs (hospitality industry related experience – reception duties, waiting, room service)
Complimentary orientation tour of Hastings on the first day
Optional full day excursions can be arranged
Check out our English courses in Hastings.
Need more info? We are happy to help.